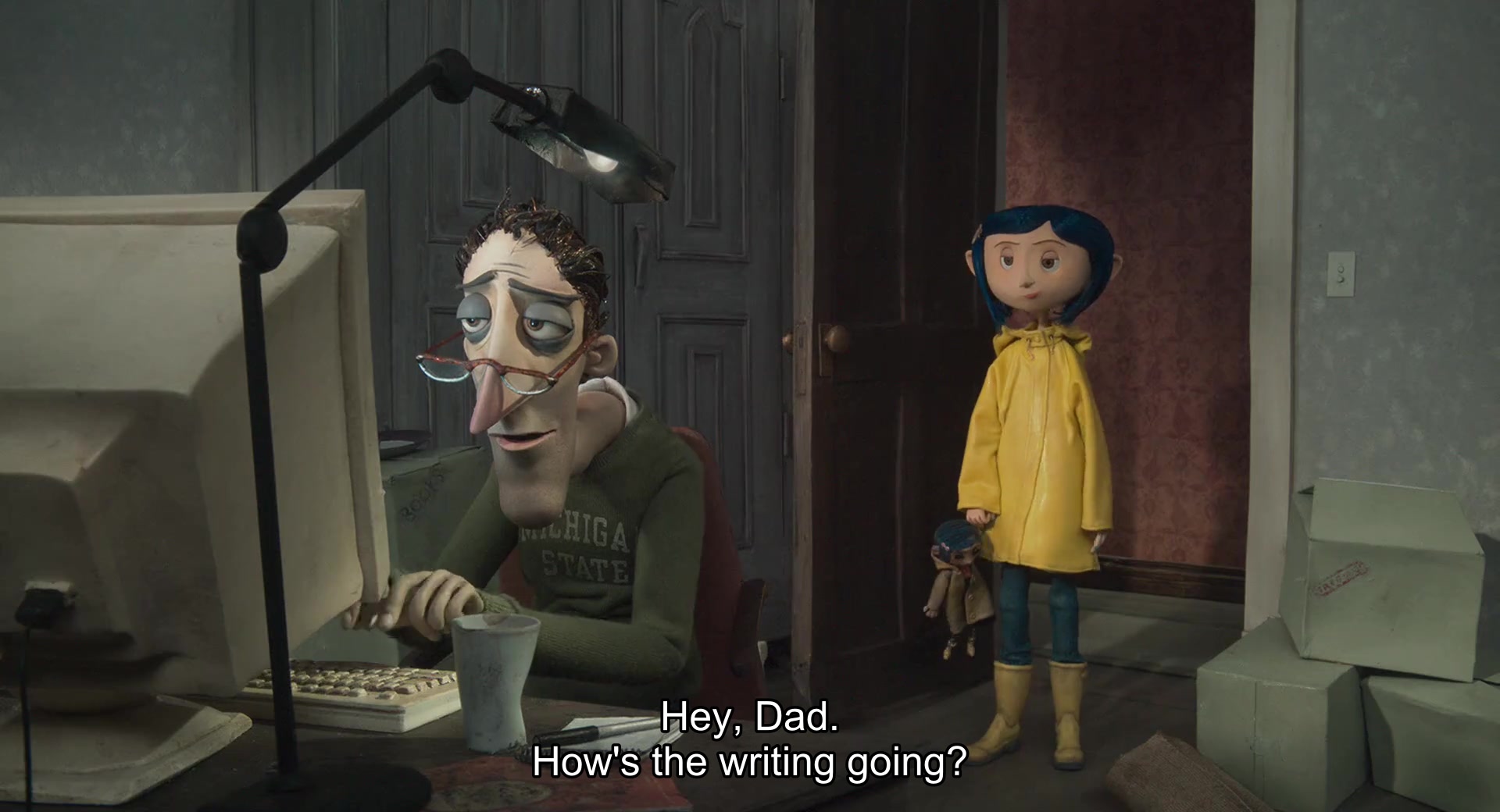 ---
A young girl searches for her father in an apocalyptic world where all food in the world is becoming rotten at a rapid pace.
What if Mr. Bone's Wild Ride was a spooky story? Remember, THE RIDE NEVER ENDS!.
Employees at a store that specializes in the supernatural perform an exorcism with the ancient art known as trepanning. Meanwhile, some roadside assistance for a UFO turns into an intergalactic kidnapping.
---
All three of these stories are rough versions in various stages. Last Ride of the Day and Inner Demons were written for my college creative writing class many years ago. Last Ride of the Day is still untouched from when I first turned it in. Inner Demons has gone through several rewrites. At first it was a short story, then it was an animated series TV pilot script. Then it was a revised pilot script, which is what's available to read here. And right now it's in the process of being turned back into a short story. The Flesh That Does Not Rot was started in 2021 with its first draft being completed in 2022.
My intention for all of these is to revise and rewrite them and to have them published as a collection of short horror stories by the end of 2023. And I might add one or two brand new stories to go with them. But for now, enjoy reading the imperfect versions of these stories.